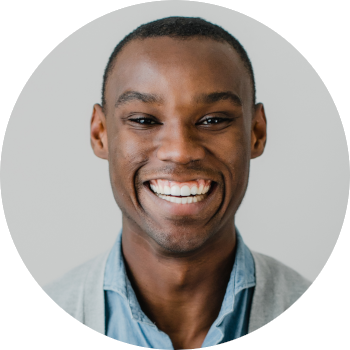 Akpo Omene
Chief Executive Officer
As Chief Executive Officer, Akpo Omene oversees the management of Dentify ensuring all practices are getting the very best help and support they need.
Akpo graduated from the University of Pennsylvania. He holds multiple degrees including Philosophy, Politics, and Economics, and is certified in Finance and Accounting from the Wharton School of Business.
Prior to founding Dentify, Akpo partnered with his wife, Dr. Gulia Omene, in creating and growing multiple dental practices. Before getting dragged into the dental industry, he worked as a Venture Capital and Private Equity Executive Recruiter and served as the Director of Operations for an international construction and real estate firm.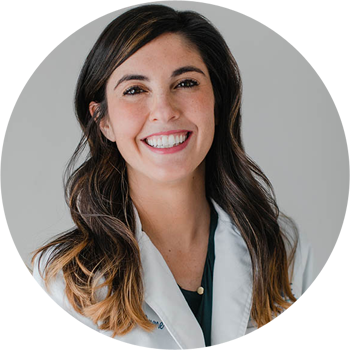 Gulia Omene
Chief Dental Officer
Chief Dental Officer Dr. Gulia Omene has many years of clinical experience in dentistry, sedation dentistry, facial esthetic treatments and the treatment of temporomandibular disorder, also known as TMJ. Dr. Omene leads the clinical/dental direction of the Dentify family of practices.
In addition to providing dental services to her own patients, she mentors and provides guidance to other dentists throughout her practice ecosystem. Dr. Omene is committed to putting a smile on every face – patients, staff, owners, and partners. Passionate about education, Dr. Omene ensures related courses are made available to clinical and administrative staff.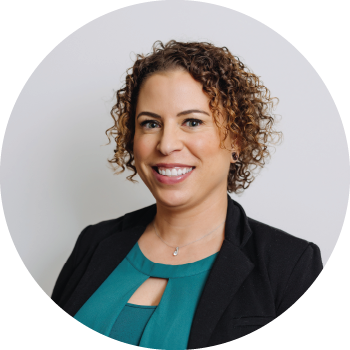 Anastasia Dixon
Director of Operations