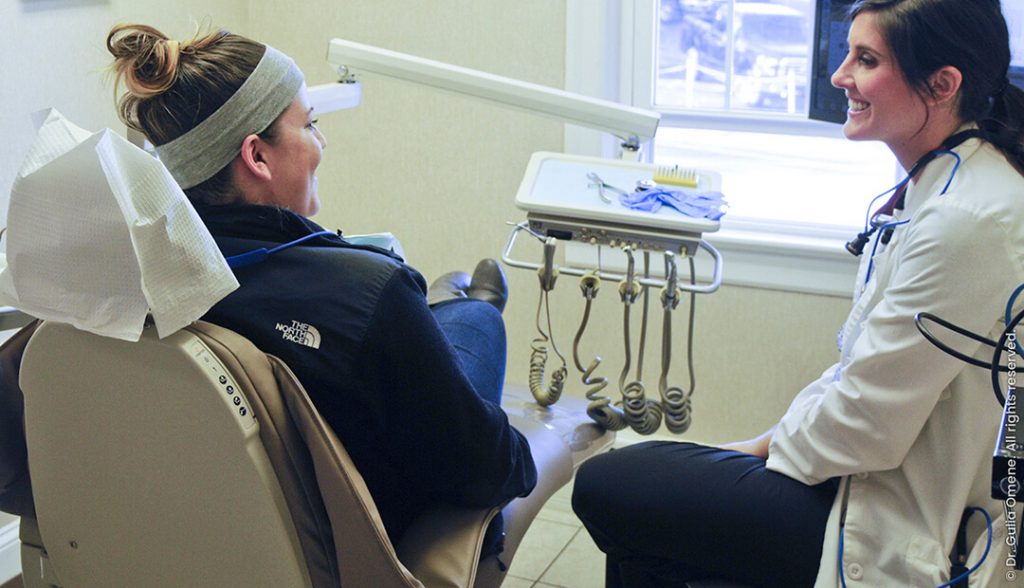 How We Help You Focus on Patient Care

At Dentify, we understand the organizational and management support needs of running a successful dental practice. Dentify works to ensure that partner dentists and their teams have the best systems, and education to meet the needs of their patients. Beyond what most dental support organizations offer, we provide a full scale Human Resources department.
If you want to focus on providing the best dental clinical services, let Dentify supply:

Answer and manage existing and new patient calls, patient scheduling, ensuring insurance eligibility.

Continuing education units (CEUs) and training for both clinical and administrative staff.

Hire staff, manage benefit programs, and handle employee support.

Including marketing strategy, proprietary website development, local promotions, and branding.

Acquire supplies and equipment at the best possible pricing.

Standards and regulations continue to be updated; our compliance team keeps everyone up-to-date.

Financial statements, accounts payable management, insurance management, process payments.

Including, phone, computer and CRM systems and leading dental information technology systems.
Suited for all budgets, necessary forms, and HIPAA documentation.

Practice Acquisition & Transition Services